A business strategy is the means by which it sets out to achieve its desired ends.
Analyzing your position and redeveloping your business processes.
Creating thorough business roadmaps to implement your new project strategy.
Growing your company could restore its viability and improve its market position.
The Rozenfeld Group
Advantage
When your people get up every day wanting to come to work, success happens. We help you to ensure everyone is in the right jobs, well motivated and properly rewarded.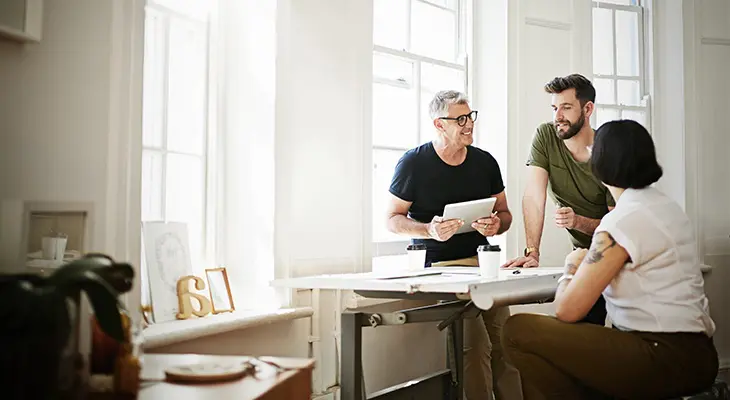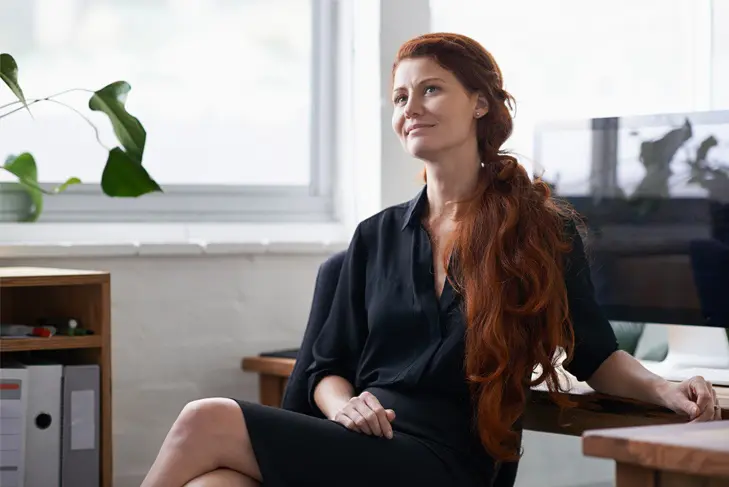 We're ready for any project.
Our business experts come from businesses of all shapes and sizes, but they share one thing in common - a commitment to promoting business and enabling others to do the same.
WASHINGTON — The Supreme Court struck down a 1992 federal law on Monday that effectively banned commercial...